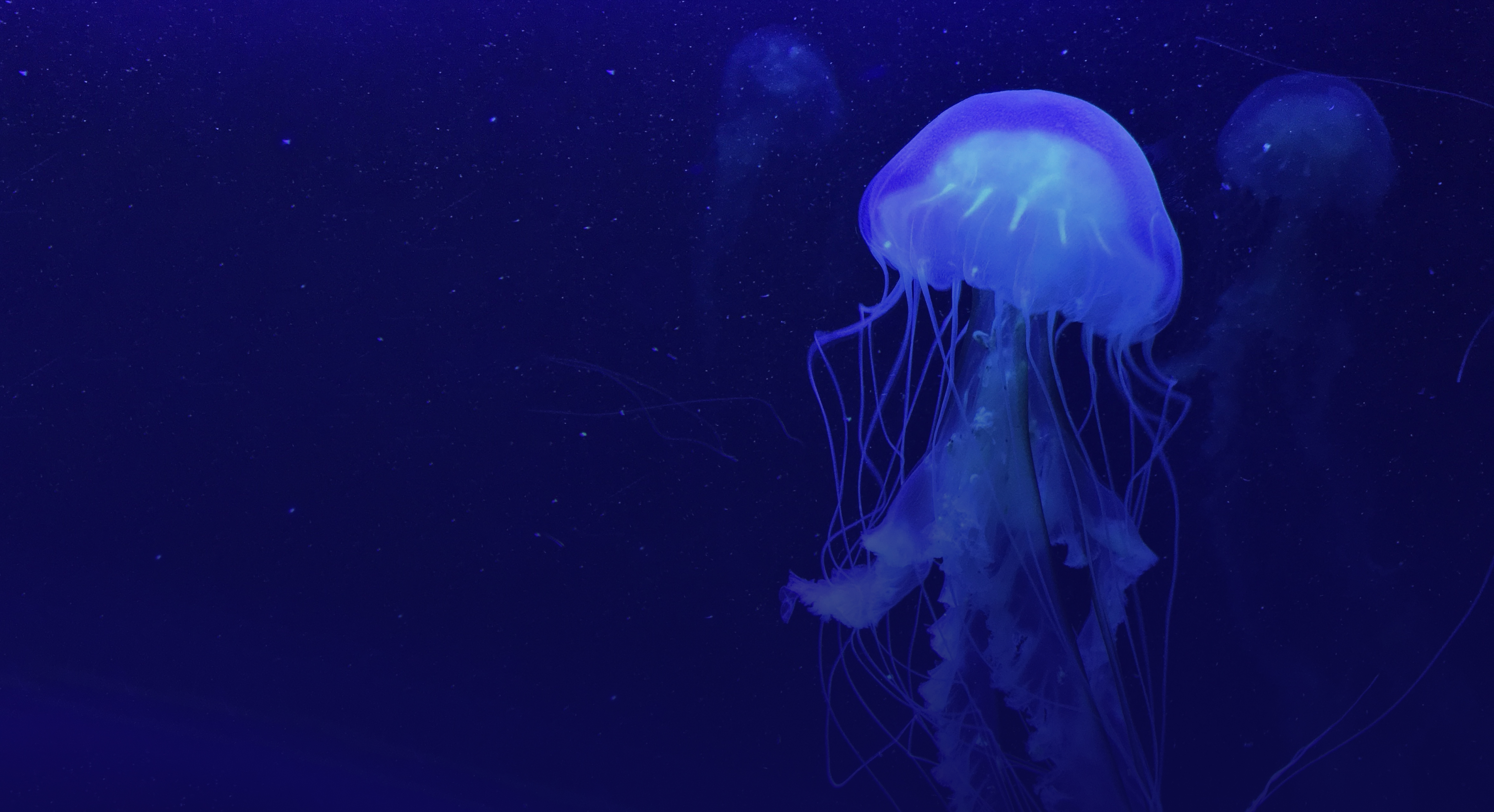 Explore our ocean
FathomNet is an open sourced database that will allow us to better understand our ocean and its inhabitants
Together we can better understand our ocean and its inhabitants
Access years of data from our community of contributors

We leverage video and image data from 30 years of work in the deep sea we will be able to refine and rediscover taxa

Explore the ocean in detail with thorough annotations

We leverage video and image data from 30 years of work in the deep sea we will be able to refine and rediscover taxa

Download what you need to better explore our ocean

We leverage video and image data from 30 years of work in the deep sea we will be able to refine and rediscover taxa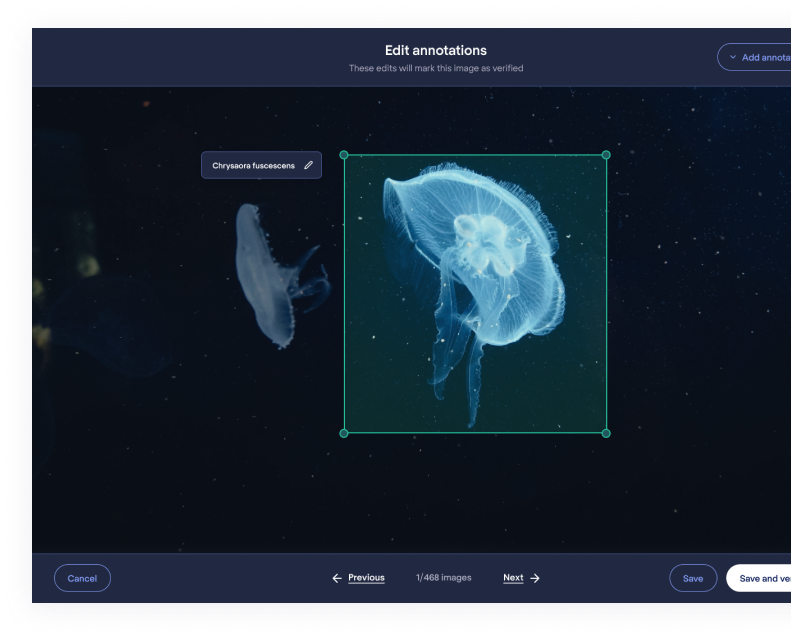 All the data to support you and your research
128,234,234

12,390,212

1,897
Popular searches
Explore what's trending today
We have lots of contributions from reputable institutions around the world
Whether you're a data scientist who needs training data for machine learning algorithms, a graduate student researching Mola mola, or someone who just wants to learn more about oceans, FathomNet will provide the data you need.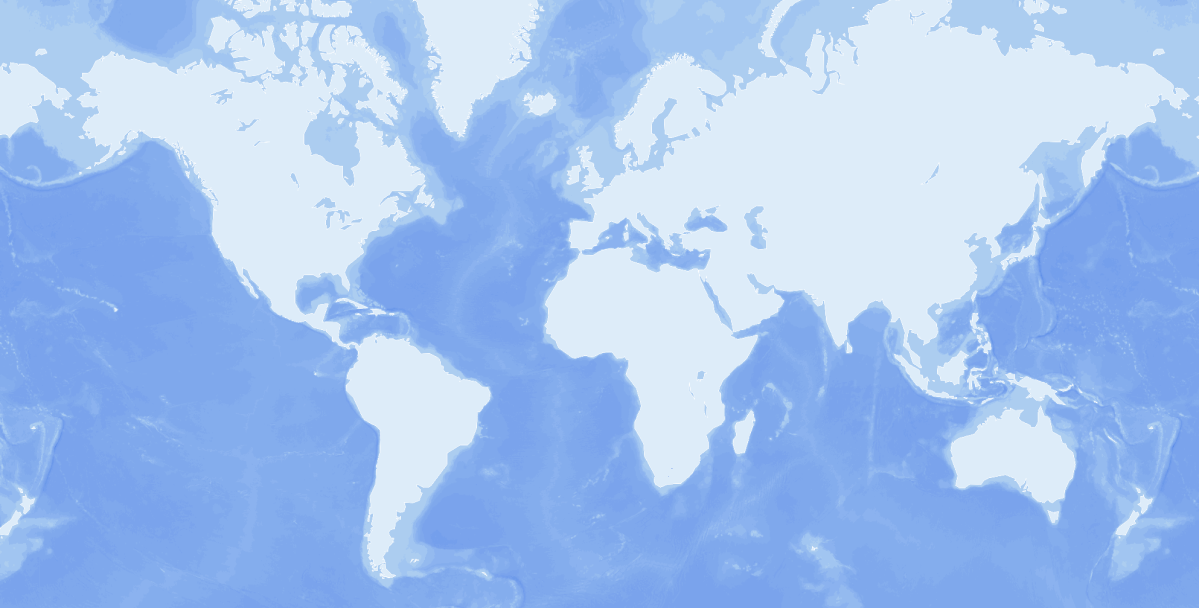 Gold standard data from the best of the best
NOAA
National Geographic
Schmidt Ocean Institute
Scripps Institution of Oceanography
Woods Hole Oceanographic Institution
VIMS, William & Mary, Virginia Institute of Marine Science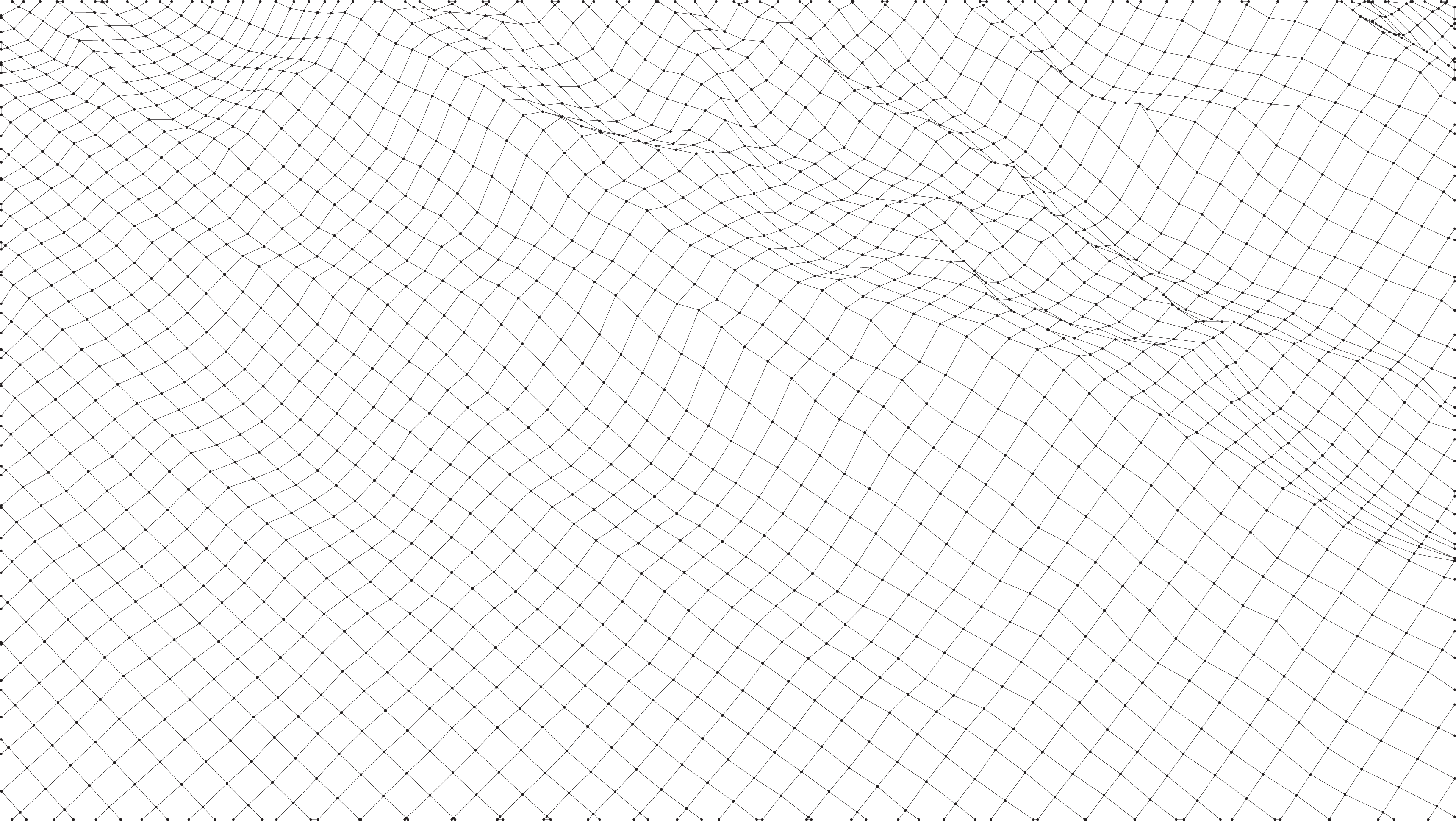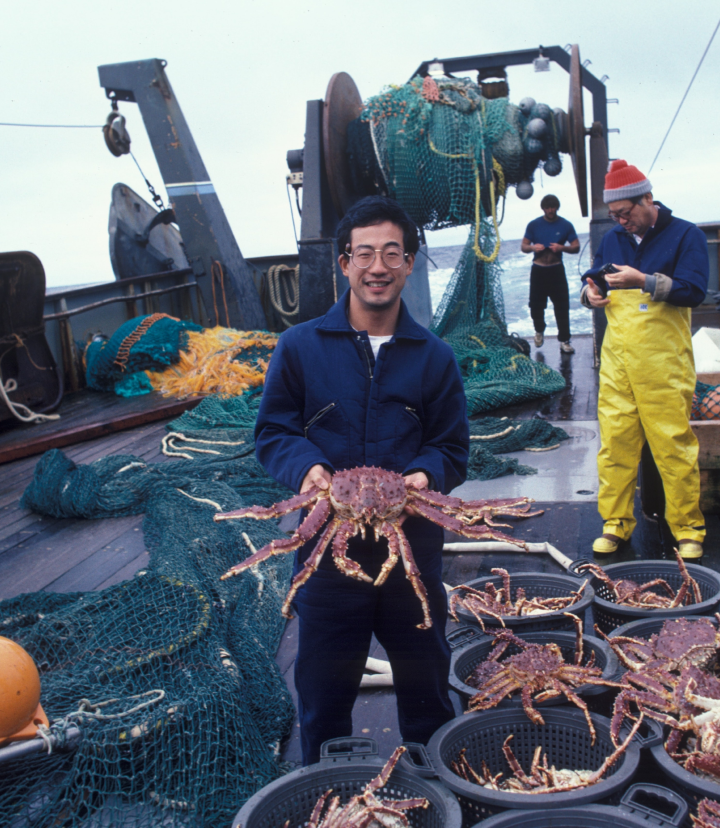 This is a quote from someone who uses FathomNet and loves it a lot. They're so thankful to use it!

Be a part of our growing community
Sign up for our newsletter and stay up to date with the latest and greatest oceanic news.